Renting real estate in a foreign country is a complicated process, so it's my job as a real estate broker to make that process easier. By creating a web site, I can provide my customers with the best service available, putting my business ahead of the competition.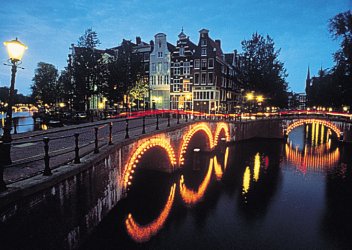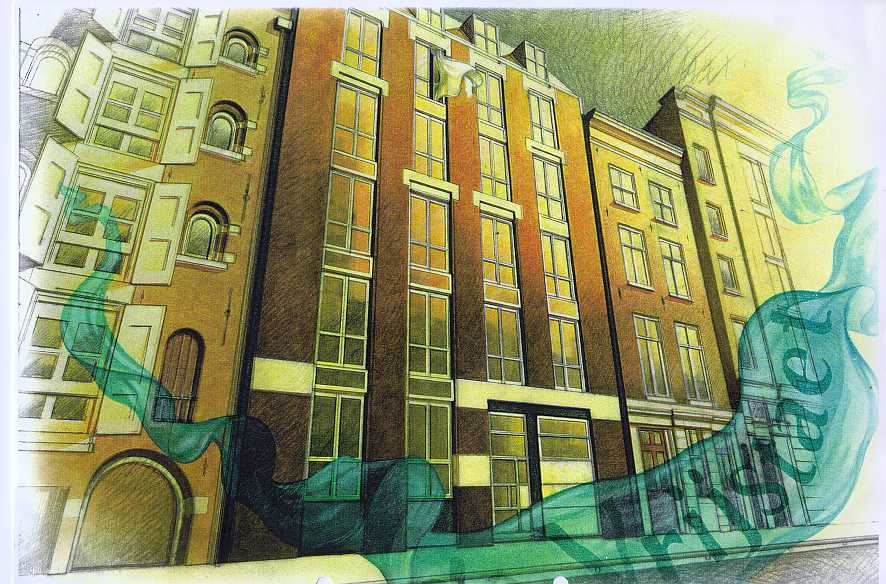 Old Amsterdam
Breaking News!
I'll use this area to highlight a new listing or mention an upcoming open house. I'll update this area frequently, and be sure to include a link to the actual listing page for the property.
Amsterdam-Buitenveldert; availability NOW!